Contact us
Find nearest local office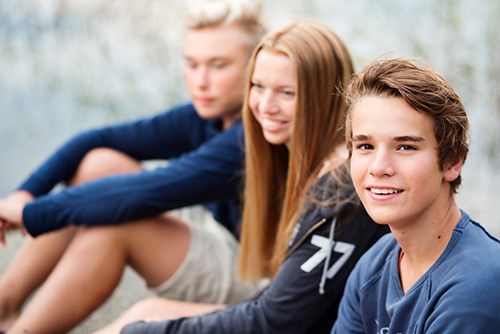 Distribute advertising!
You will be in the right company when you start working with Svensk Direktreklam. With thousands of distributors around the country, of which the majority are aged between 13 and 18 years, Svensk Direktreklam is one of the largest employers of young people in Sweden.
You have to be 13 years old to work as a distributor for Svensk Direktreklam. There is no upper age limit. We distribute advertising and non-commercial information (so-called group publications) to households all over Sweden.
Occasionally local Svensk Direktreklam offices organize visits to the cinema, excursions or other gatherings where you can meet your co-workers and also get the chance to make new friends.
Are you responsible and want to earn extra money? Apply today!